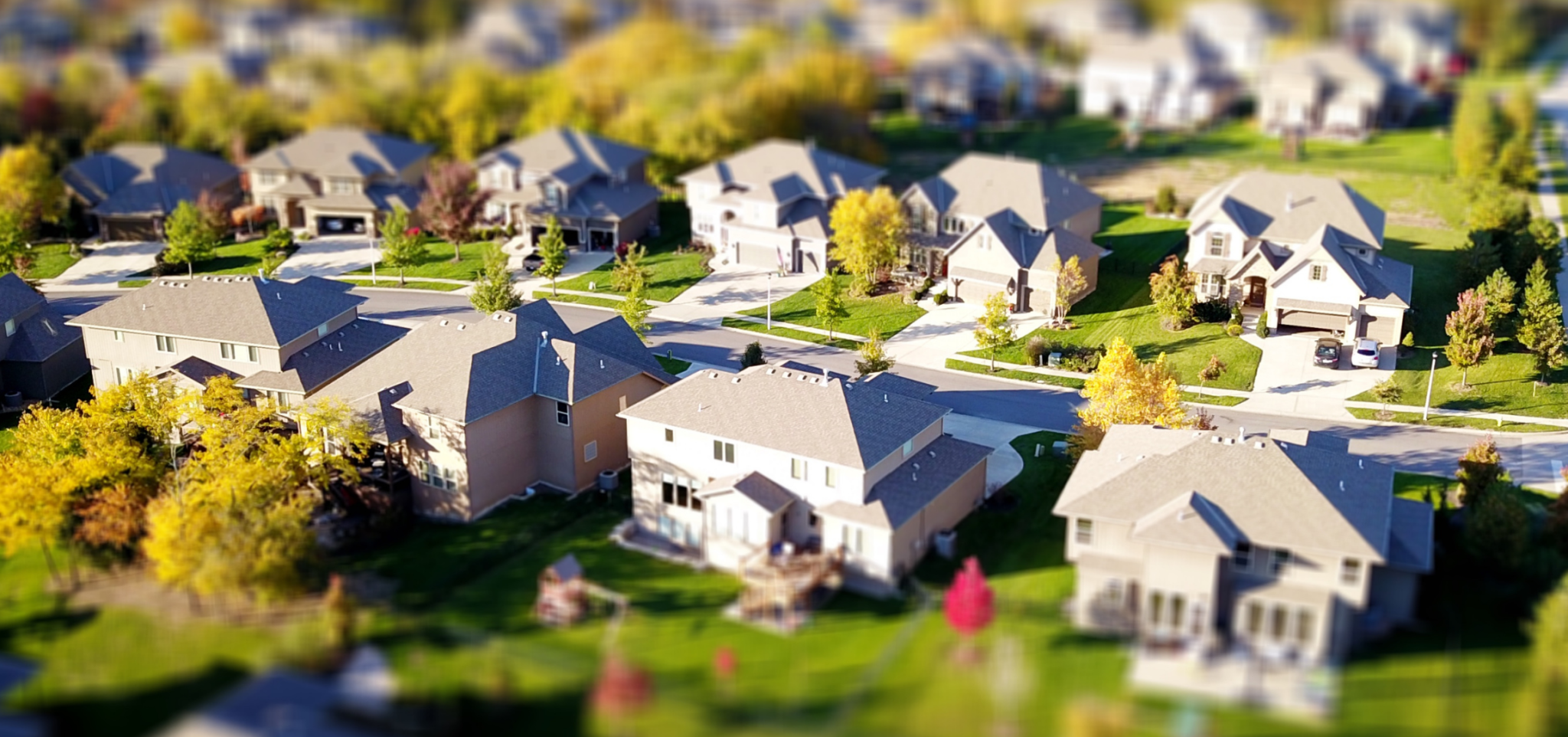 It's not just your short-term rental home, but the entire street and community.
When your rental home and the homes around you are all updated, then the value of the community goes up as well. This is because the synergies between each home create a positive impact: everyone is invested in the prosperity of the community.
The boost in "curb appeal is attractive to prospective buyers, and favorable-looking homes can help the overall reputation of the neighborhood."
Additionally, with renovations tend to come more sustainable spaces. This, too, has a positive impact on the community since there are reduced utility costs and energy-saving materials in current products.
If you or anyone else on your street decide not to update for reasons, then it will eventually show. The community will visually see that your home is most outdated than the rest of the surrounding homes, and this lessens the likelihood of neighborhood prosperity.
When it comes to sustainability and not updating your rental home, you will see a negative impact from ignoring the fact that current products are up-to-code, leaving you to pay expensive bills, and causing the land itself to deteriorate.
When homes are updated, it is difficult for the community to start transitioning to low-income housing. Also, any renters in an updated community will more than likely have the same values of keeping up with curb appeal, since the rental will cost more, lessening the chance for any underqualified rental neighbors.
The best thing to do is to contact a reliable interior architect and designer when you and your family start to consider updating and upgrading your home.