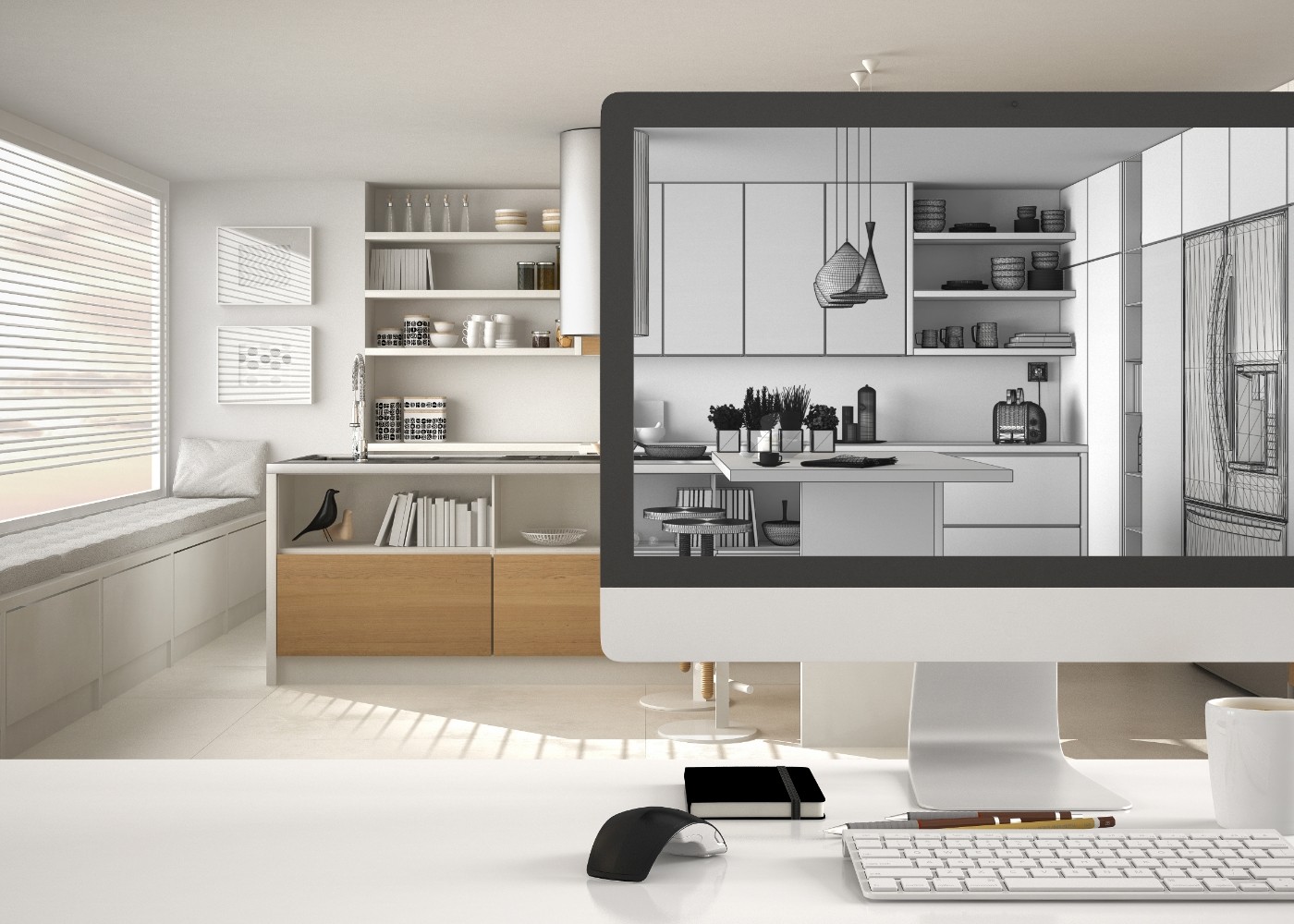 Are you starting a makeover project for your property, but do not want to spend a lot on hiring contractors?
Are you getting prepared to complete these makeover tasks yourself, whether it's a new furniture plan for the living room or updating the landscape in the backyard, and don't know where to start, especially with a limited budget in mind?
For this project, working with Creative Interior Architecture (CIA) is the best choice because we are competent in interior architecture and design.
The integrative design process starts at the beginning of projects, establishing communication and goals from design to construction.
This method is important because when a project fails, it is because an important component of the project was not clearly communicated during the planning stage.
USGBC notes: "even though an integrated-design approach requires more efforts at the front-end – a lot of time and energy will be invested upfront early in the design phase where you have maximum flexibility to impact the design."
CIA will be there for you in case there are any anticipated or unforeseen issues or costs.
Otherwise, we will all be rushing to achieve goals and the project fails due to wasted time, materials, and expenses.
One way to achieve a stress-free design is with renders: a visual communication tool that allows you to see the end result before ever stepping foot in a store.
CIA renders are high-quality and realistic visual aides that allow you to see space with exact elements.
Hiring Creative Interior Architecture for your design project is sure to provide you with peace of mind.