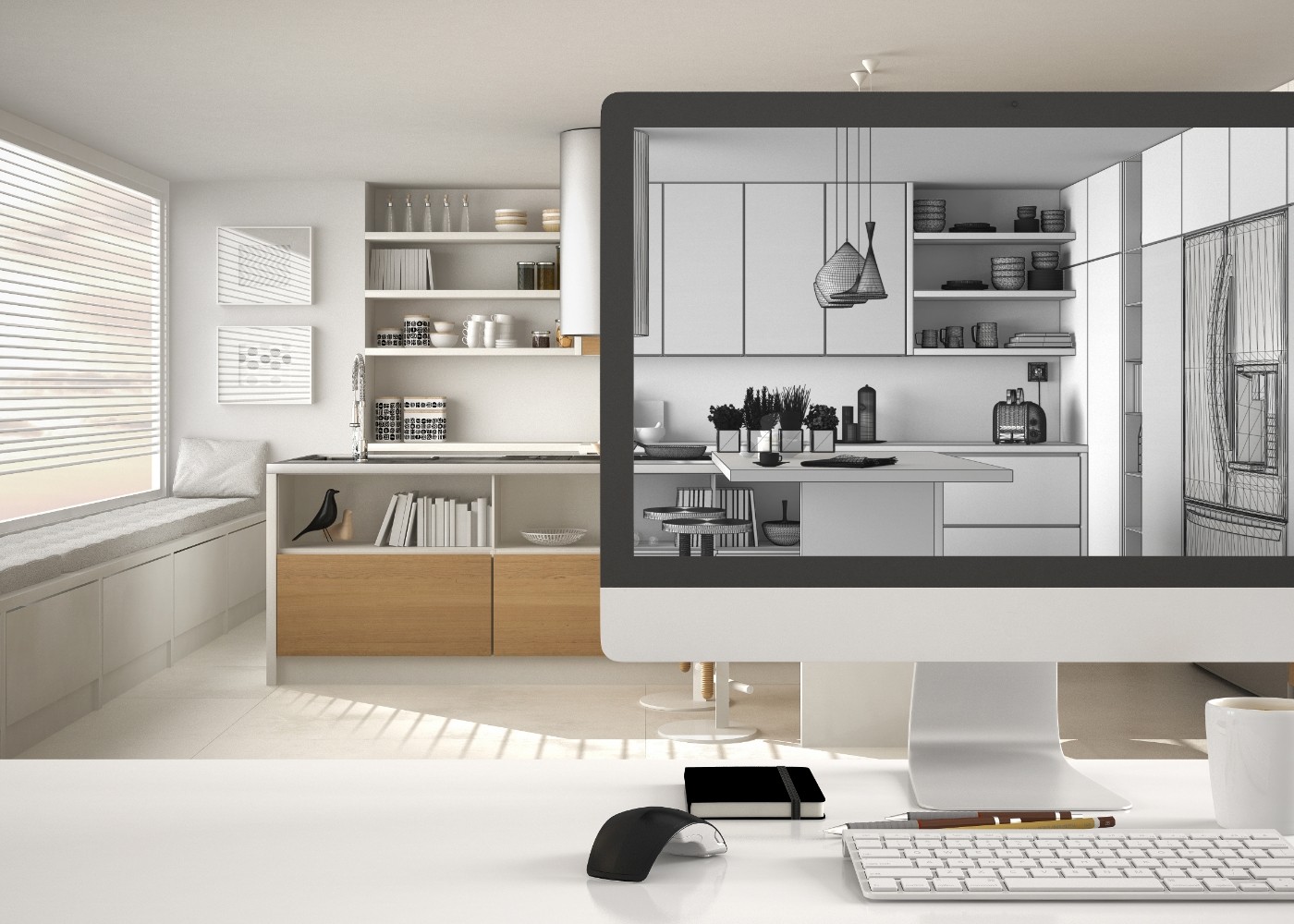 Are you starting a makeover project for your property, but do not want to spend a lot on hiring contractors?
Are you getting prepared to complete these makeover tasks yourself, whether it's a new furniture plan for the living room or updating the landscape in the backyard, and don't know where to start, especially with a limited budget in mind?
For this project, working with Creative Interior Architecture (CIA) is the best choice because we are not only competent interior architects and designers, but we are experts in project management for every part of a house.
We know how to direct for projects like this while: meeting budget; following codes and standards mandated by the state, national and international charters; giving the property the inviting feel and welcoming design that you are seeking.
Although you may have a residential build, it is operating as a commercial development since there are renting tenants including long-term, short-term, and B&Bers.
It needs to be safe in addition to welcoming, so that, in any special case you can prove that your building is up to code.
Furthermore, CIA is committed to the longevity of your property.
That means we are with your property for as long as you have the property.
We monitor customer experience and track codes and standards in the years to come, updating your project along the way.
Work with CIA and receive a custom design proposal with a timeline for your project, and a quick overview of goals and how they correspond with codes and standards – part of the integrative design process.
The integrative design process starts at the beginning of projects, establishing communication and goals from design to construction and onto the daily operations.
This method is important because when a project fails, it is because an important component of the project was not clearly communicated during the planning stage.
USGBC notes: "even though an integrated-design approach requires more efforts at the front-end – a lot of time and energy will be invested upfront early in the design phase where you have maximum flexibility to impact the design."
So, once we establish a custom design proposal, photos/videos are exchanged, and a simple measurement plan is filled out, CIA will create three elevation options that will go on to become a professional construction plan document with a vendors list, detailed timeline including when to contact your tenants letting them know of any construction and step-by-step instructions that will help you achieve goals by the deadline.
CIA will be there for you in case there are any anticipated or unforeseen issues or costs.
Otherwise, we will all be rushing to achieve goals and the project fails due to wasted time, materials, and expenses.
This will be advantageous for you and your tenants because of the timeliness and orderly fashion the project exhibits, instead of the project being drawn out and misdirected for a length of time.
Hiring Creative Interior Architecture for your design project management will provide you with a solidified budget and structured timeframe, providing peace of mind for all parties involved.