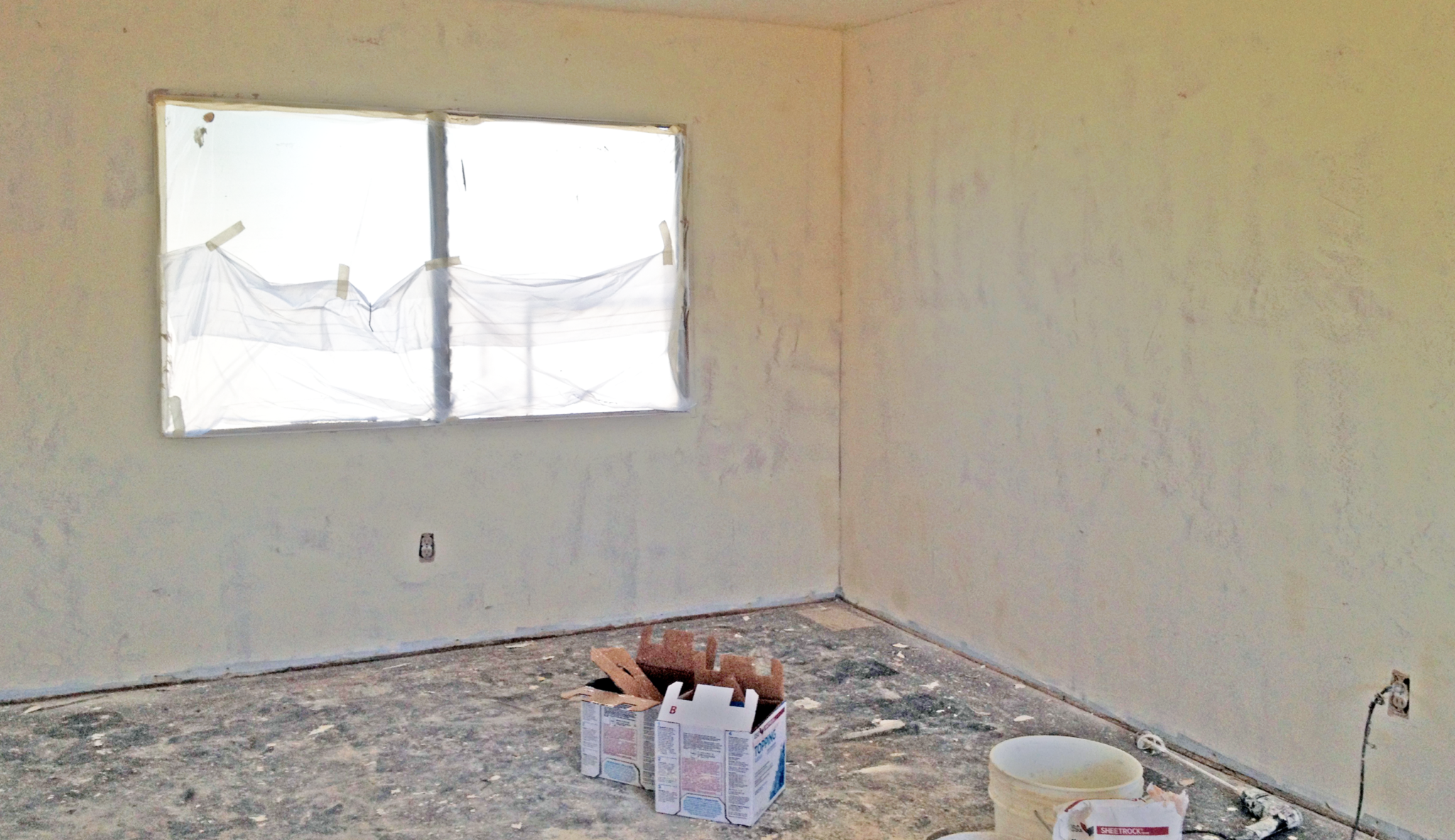 Have you been thinking about spicing up your interior architecture with drop-down ceilings, removing or adding walls, and completely remodeling your kitchen and bath?
The first thing to do is make sure you contact your home insurance company to make sure that renovations are covered, otherwise "any damage sustained to your property or belongings during the renovation may not be covered".
The number one goal of updating and upgrading is to increase the value of your home and the last thing we'd like to do is risk damage or loss during renovations.
It may be as easy as notifying your insurers about upcoming renovations to ensure you're covered. From this point on, "they may tell you that you need to take out additional insurance while the renovations are taking place".
Don't forget about insurance coverage for the building materials and tools.
Do you plan to stay elsewhere while renovations are taking place? Ask your insurer about a vacancy permit. Typically, "home insurance policy requires you to be living in the house full time while it's insured and if you have to move out temporarily for renovations this could be considered breaking one of the policy requirements".
Lastly, you may need to get additional liability insurance just in case someone is injured on your property during renovations. There are a lot of risks involved with renovations, and we want to be prepared for anything.
When your renovations are complete, let your home insurance company know! You'll need to let them know of the exact renovations as "they may change the value of your property and the amount that it would cost to replace your property and the contents."
Are you a DIYer?
Talk to your home insurance company about builder's insurance.
"Most home insurance policies won't cover DIY renovations, even if you are just going to be project managing it."
Keep in mind, insurance rates may rise due to the fact that there is an increase in value of your property from renovations and they figure the "cost to replace your property and belongings."
This increase is okay because the benefits tremendously outweigh the risks.
Here's to the health and happiness of your home!